Background
Anaemia is a global public health setback affecting both developing and developed countries with major consequences for human health as well as social and economic development. Anaemia is an indicator of both poor nutrition and poor health. It occurs at all stages of the life, but is more prevalent in pregnant women and young children. Iron Deficiency Anaemia (IDA) is the most common nutritional deficiency worldwide. Iron deficiency can arise either due to inadequate intake or poor bioavailability of dietary iron or due to excessive loss of iron from the body. The poor bioavailability of dietary iron is considered to be major reason for widespread iron deficiency. Some other factors leading to Anaemia are intestinal parasites (hookworm etc.) and Malaria.
According to Ayruveda, Pandu is characterized by pallor of the body which strikingly resembles with Anaemia of modem science. Correcting Anaemia often requires an integrated approach due to multifactorial nature of this disease, in order to effectively combat it. The contributing factors must be identified and addressed. In settings where iron deficiency is the most frequent cause, additional iron intake is usually provided through iron supplements. There are many age-old remedies for the treatment of this condition in Ayurveda.
Intervention/ Approaches
The following intervention/ approach are based on CCRAS research from published sources.
In case of iron deficiency anaemia :
Dhatri Lauha - 500mg twice a day after meal with warm water for 45 days.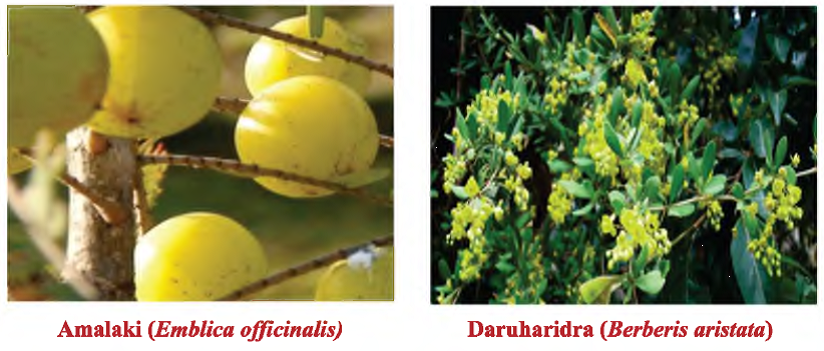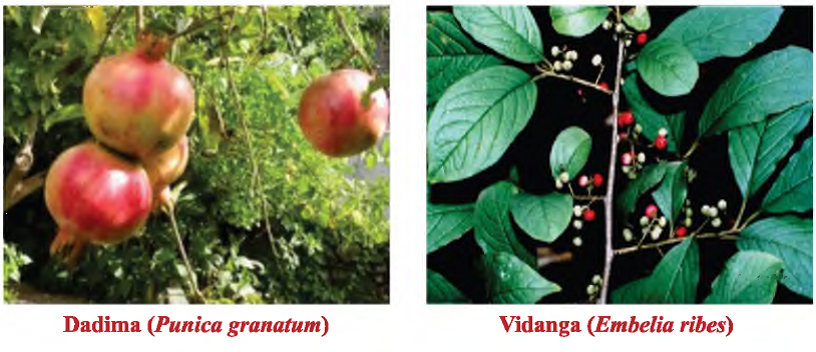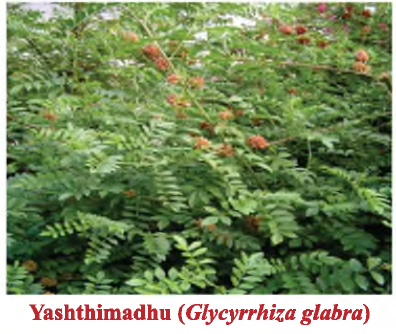 © 2006–2019 C–DAC.All content appearing on the vikaspedia portal is through collaborative effort of vikaspedia and its partners.We encourage you to use and share the content in a respectful and fair manner. Please leave all source links intact and adhere to applicable copyright and intellectual property guidelines and laws.