Places to visit in Udham Singh Nagar District
Udham Singh Nagar
UdhamSinghNagar is the Gateway to Kumaon hills. Due to its situation at the foot of hills many rivers are present on the land and the dams built on these rivers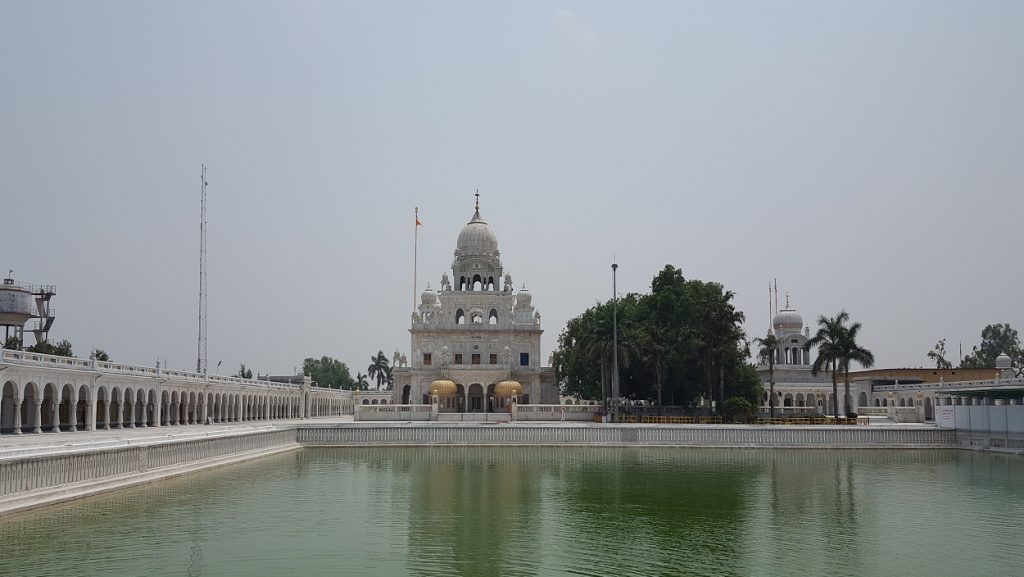 have made it a very fertile land. Many tourist places are there in UdhamSinghNagar.Nanakmatta Sahib Gurudwara Situated at a distance of 56 kms. from Rudrapur on Rudrapur-Tanakpur motor route, Nanakmatta is a great pilgrimage centre of the Sikh religion. Green Villages Of UdhamSinghNagar exhibit the natural flora and fona apart from agriculture.
Chaiti Devi,Moteshwar Mahadev Temple
This temple is located at a distance of 2.5 kms from Kashipur bus stand and lies on the Kashipur-Bajpur route. Large fair is held during the sacred Navratras and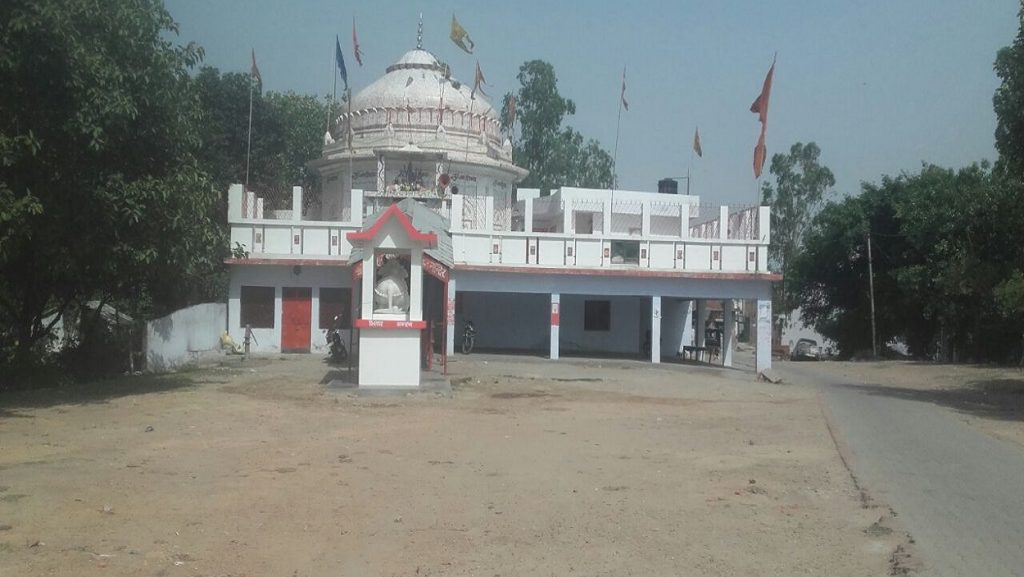 flocks of devotees visit this shrine during the festival.
Udham Singh Nagar Dam
Udham Singh Nagar dam has been constructed on river Saryu at Nanak Matta forming Nanak Sagar which adds up to the beauty of Nanakmatta . The dams of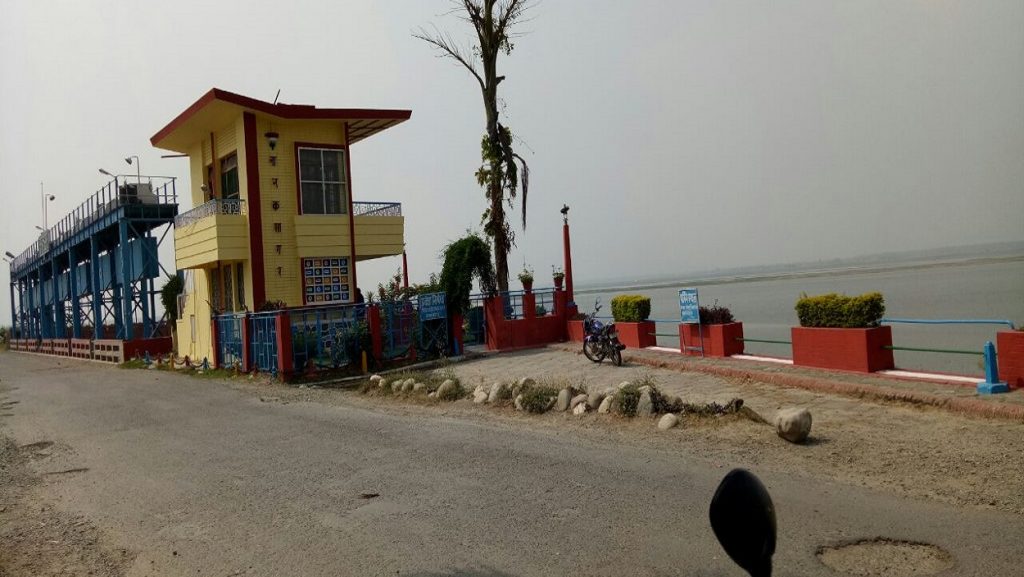 Baur, Haripura, Nanakmatta,Dhaura,Tumaria,Baigul are present in the district which have made this land extremely fertile. Only Lohia Head on river Sharda in Khatima generates electricity.
Source :
© 2006–2019 C–DAC.All content appearing on the vikaspedia portal is through collaborative effort of vikaspedia and its partners.We encourage you to use and share the content in a respectful and fair manner. Please leave all source links intact and adhere to applicable copyright and intellectual property guidelines and laws.