Mt. Saramati
Saramati is a peak rising above the surrounding peaks at the mountainous border of Nagaland state and the Sagaing Region, Burma. It is located near Thanamir
Village in the Kiphire District of Nagaland.With a height of 3,826 m and a prominence of 2,885 m, Saramati is one of the ultra prominent peaks of Southeast Asia.It is the abode of one of the Pristine Forest of Nagaland and house to the variety of flora and fauna.
Mimi Cave
There is a cave complex at the Mimi village which is a relaxing experience for the visitor. There are four caves at Mimi which lies at a height of 300 to 400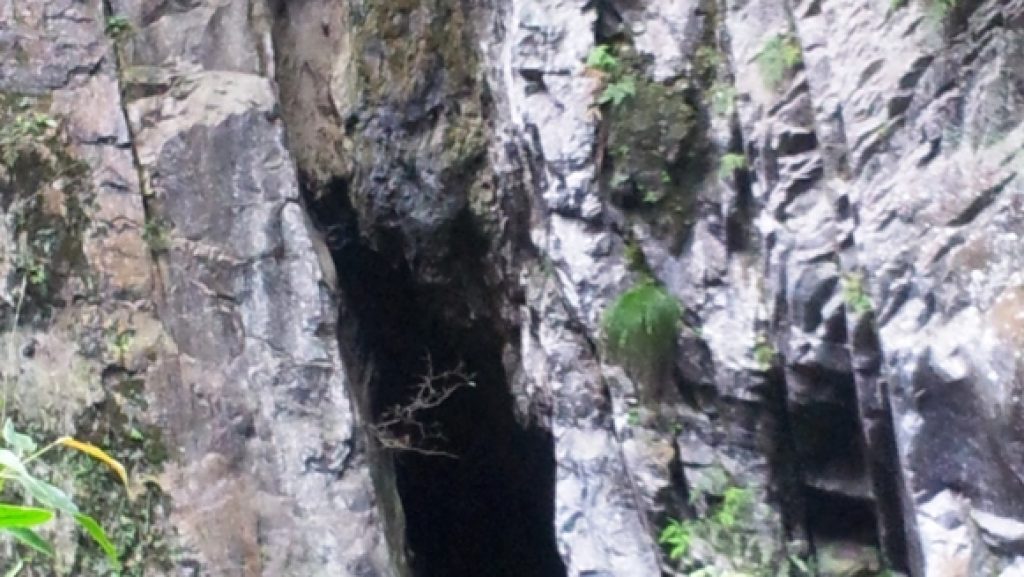 feet.This cave give shelter to wild animals and bats are plenty in this cave. Though bats frighten people ,but actually they are harmless. But seeing a horde of bats inside the cave can be a terrifying experience. But still the cave at Mimi is a wonderful tourist spot of Nagaland. The natural beauty of the cave is more alluring and the bats are not able to dampen that spirit.
Fakim Wild Life Sanctuary
Fakim Wild Life Sanctuary Situated close to the India Myanmar border in the Pungro circle headquarter in Nagaland, Fakim Sanctuary with an area of 642
hectares is a must visit attraction on a wildlife tour to Nagaland. With hills, high ridges, deep gorges and narrow valleys; here one can see good variation in landscapes. Because of this variation in altitude, vegetation is equally varied. Eloped in green meadows, and vegetation, Fakim Sanctuary is home to rich fauna like Slender, Loris, Panther, Himalayan bear, Jungle cat Barking deer, Hoolock gibbon etc. Not to be missed are good variety of bird species like Great Hornbill, Tragopan, Jungle Fowl, and Doves, which can be discovered during the winter season, November to February. Throughout the year, the region experiences heavy rainfall because of which forests are full of undergrowth. Due to which here one can find dozen species of ferns and orchids Bay flower, and cinnamon trees.