Asthamba
Asthamba is the religious place of Nandurbar region and is located in Akrani Tehsil. Asthamba fair held here is considered to be one of the most prominent fairs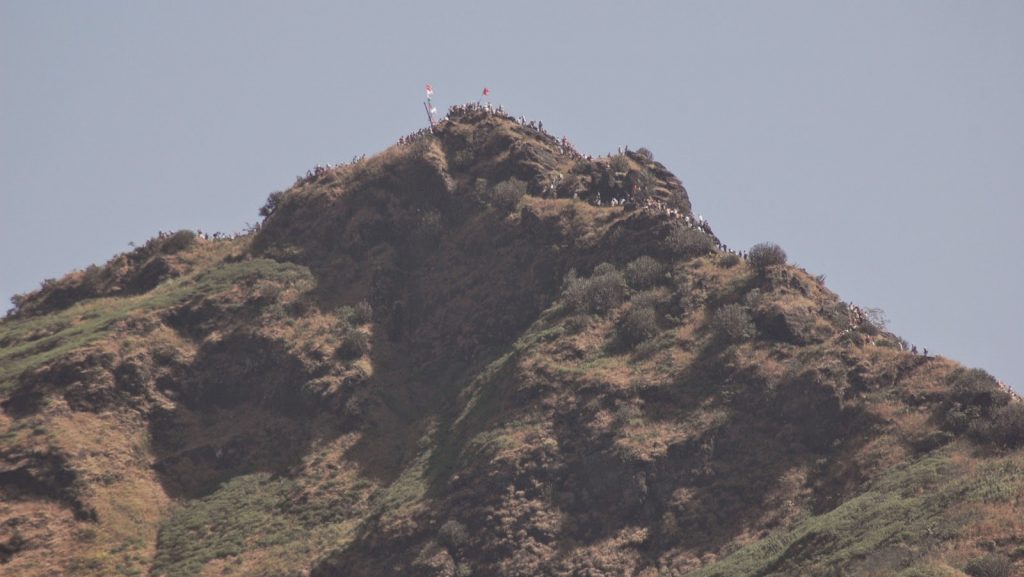 of tribals from south Gujarat and North West Maharashtra. During Diwali festival, the fair is held for 10 to 15 days.
Asthamba is considered as one of the mythological characters from Hindu epic Mahabharata. According to tribals, he is known by the name of Ashvasthama, a male character and was the son of Guru Dronacharya.
Unpdev
The Unapdev hot water springs are located at a distance of 6 km from Adavad village in Shahada taluka of Nandurbar District in Maharashtra State. It always has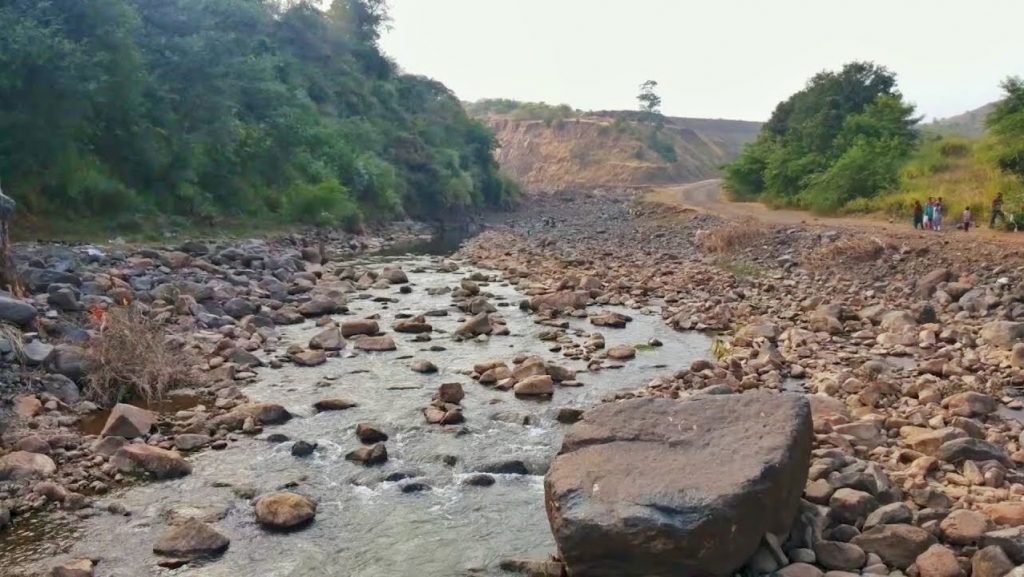 water coming from a structure in the shape like a cow's mouth. Unapdev is famous for the Hot Water Spring.
Shirish Kumar Mehta Nandurbar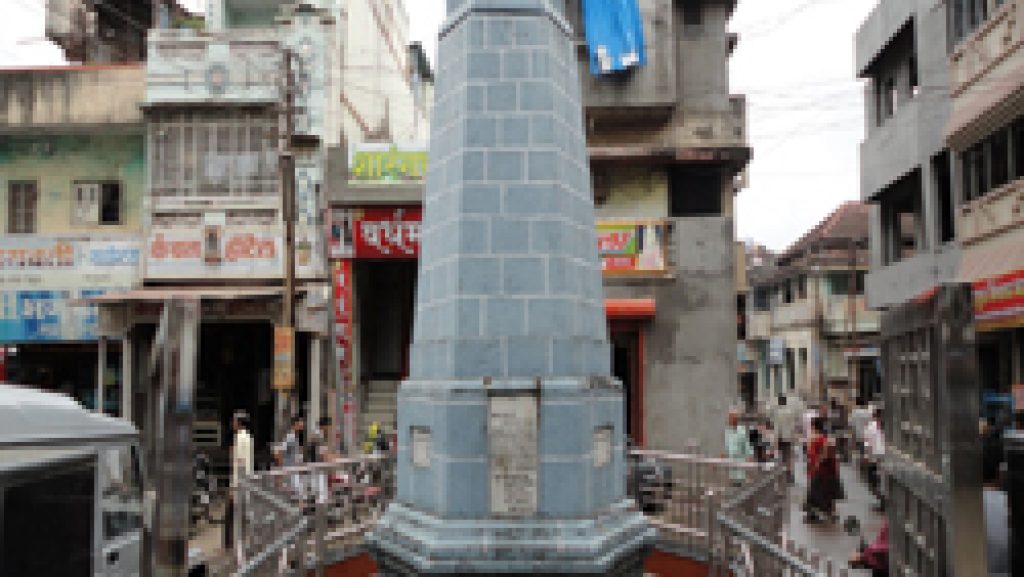 Mahatma Gandhi started the Quit India movement against the British in 1942. Shirish Kumar was leading a procession protesting against the government in Nandurbar. The police had set up barricades at Mangal Bazar area. The police launched a Lathi charge on the protesters as soon as procession reached them. Shirish Kumar had the Tiranga, the Indian national flag. The police opened fire when their Lathi charge could not stop the procession. Shirish Kumar was killed on the spot. With him, Dhansukhlal Wani, Ghanshyam Das, Shashidhar Ketkar, and Laldas also died on the same spot. Nandurbar is identified with Shirish Kumar, who died as a martyr for the nation at a tender age during the freedom struggle. His Memorial is like a place of pilgrimage for many.
Prakasha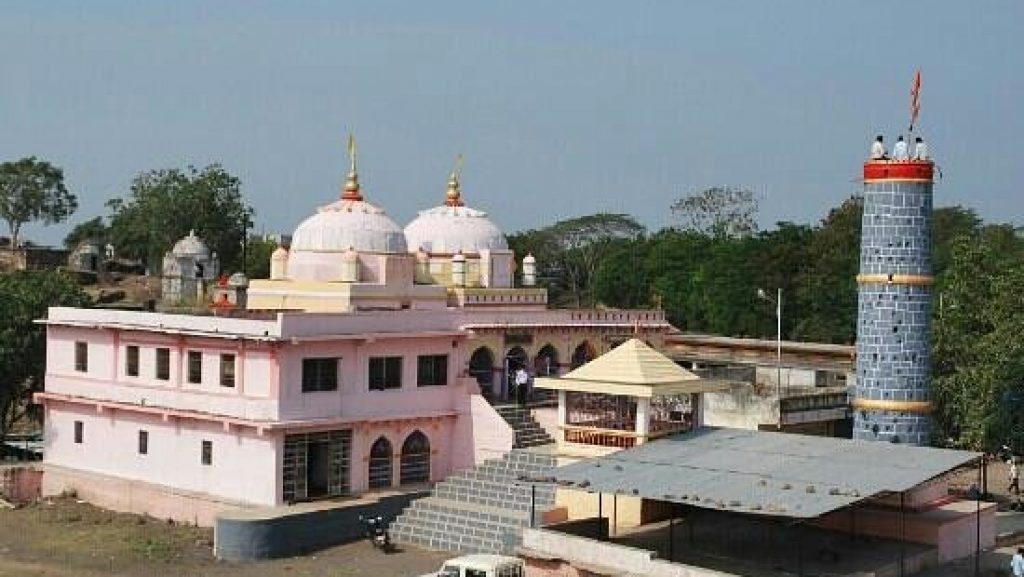 A place is located in Shahada taluka of Nandurbar district on the banks of the Tapi River. This is what we are known as South Kashi. The importance of the answer is as much as the importance of South-Kashi.
Toranmal (Hill Station)
A hill station, Yashwant Lake, Sita-Khaani valley, very green natural scenery, mountains, valleys, waterfalls, and numerous earth-massed pylons. Toranmal is situated in the ranges of the Satpuda ranges. The place looks unforgettably fascinating during the monsoon. Toranmal reminds tourists of Mahabaleshwar even during the scorching summer heat of Khandesh. The bountiful beauty of nature and the innumerable lotuses blooming in the Lotus Lake give a feeling to the tourists that they have certainly entered into a 'different' world.
Akka Rani's Mahal
There is Akka Rani's Mahal (palace) on Dhadgaon road ahead of Toranmal. It is said that Akka Rani was Maharana Pratap's sister and she had built a palace in the surroundings of the Satpudas as her residence. Its relics can be seen there today. The relics still show the beautiful remains of the original carvings. The area is quite charming.
More more information visit https://www.maharashtratourism.gov.in/