Nagalwadi
Nagalwadi is an extremely scenic and beautiful place on the Madhya Pradesh – Maharashtra border. It is situated at the Satpuda Hill range. A very famous Bhilat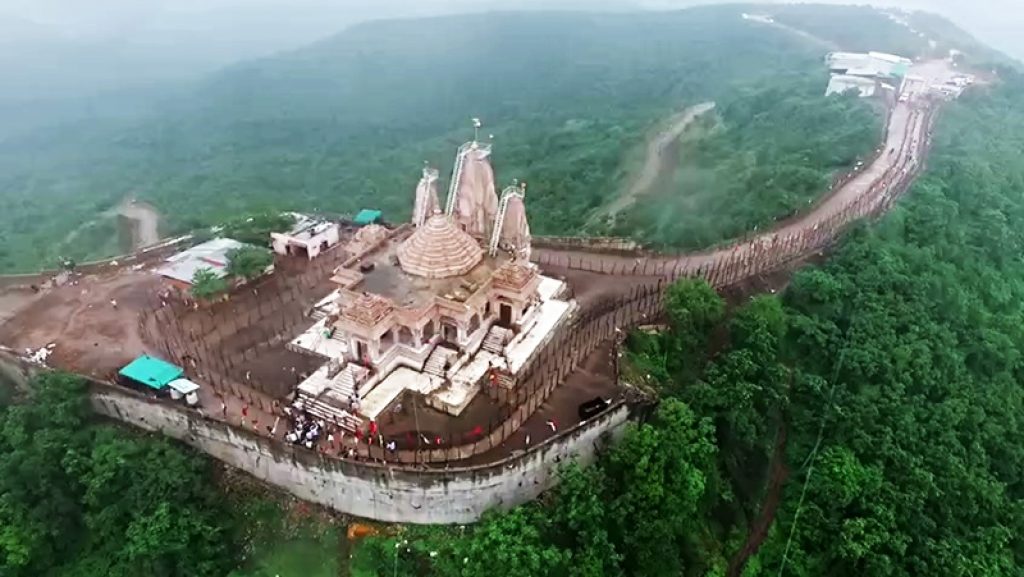 Dev temple at the hill top is the main attraction for the pilgrims.
Bawangaja
Bawangaja (Chool Giri) is an important Jain pilgrimage centre. It is 6 Kms from district headquarter Barwani. There are 11 temples on the hill and they belong to
15th century. It has world's tallest statue of Lord Adinathji. Jain saints Kumbhakarna and Indrajeet were said to attain Nirvaan from this place only.
Bhagoriya
Bhagoriya festival is celebrated to select life partner by the youth tribe. This festival is also a symbol of love.
© 2006–2019 C–DAC.All content appearing on the vikaspedia portal is through collaborative effort of vikaspedia and its partners.We encourage you to use and share the content in a respectful and fair manner. Please leave all source links intact and adhere to applicable copyright and intellectual property guidelines and laws.