Parasnath
Parasnath Hills are a range of hills located in Giridih district of Jharkhand. The highest peak is 1350 metres. It is one of the most important pilgrimage centre for
Jains. They call it Sammed Sikhar. The hill is named after Parasnath, the 23rd Tirthankara. Twenty of the twenty-four Jain Tirthankaras attained salvation on this hill. According to some, nine Tirthakaras attained salvation on this hill. For each of them there is a shrine (gumti or tuk) on the hill. Some of the temples on the hill are believed to be more than 2,000 years old. However, although the place is habited from ancient times, the temples may be of more recent origin. The Santhals call it Marang Buru, the hill of the deity. They celebrate a hunting festival on the full moon day in Baisakh (mid April).
Khandoli
The Khandoli hill has a peculiar shape of a saddle and is made up of Granitoid gneiss. The peak of khandoli hill appears similar to a volcanic cone and has a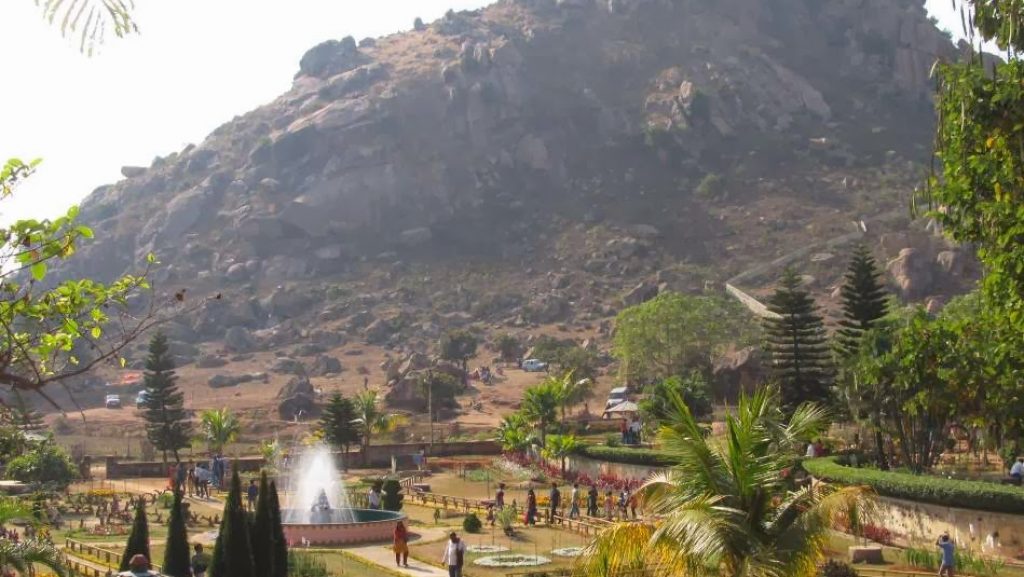 great saddle consisting of massive boulders attached to it. Recently the urban development department has made plans to desilt the Khandoli lake after decades.
Usri Fall
The Usri River, a tributary of the Barakar River, flows down a steep gorge. The Usri Falls drop some 12 metres (39 ft) in three separate streams. It is surrounded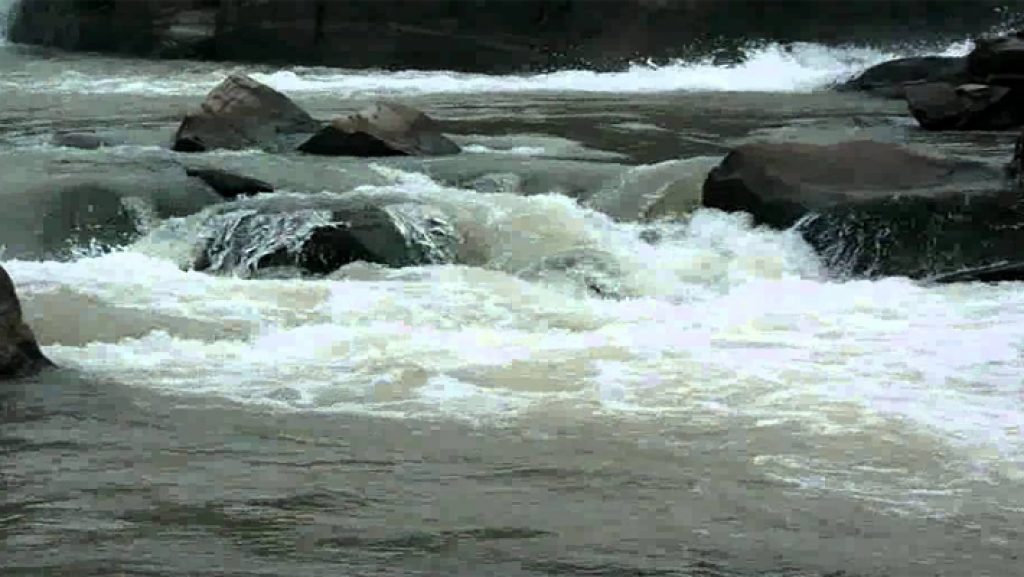 by dense forest. The character of the gneissic complex of this region is well exposed. Some of the rocks have been split up into blocks of huge dimension whose polished and clean surfaces have been chequered by veins of various hues. The profile of the river bed changes after passing through the falls. The lower portion is mostly flat, slightly undulating, which gives way to gorge like form.[5] The government has taken several steps to develop the area as a prominent tourist spot along with Khandoli Dam and Parasnath.