Dimna Lake
TATA Steel has constructed Dimna Lake in the Boram Block. This lake is near to the Dalma Wild life Sanctuary and is quite attractive having t he facility for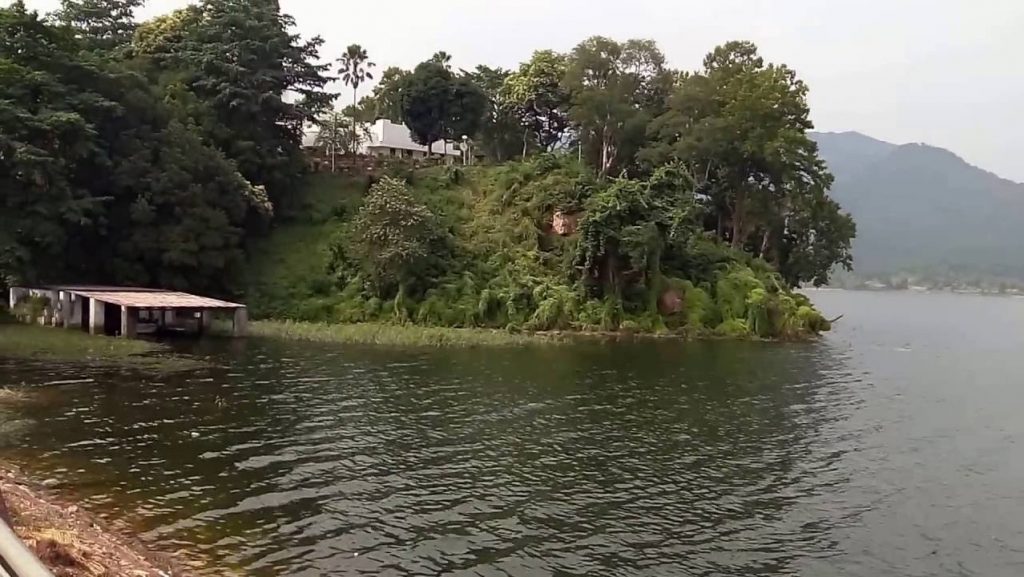 boating. Tourists visit this lake especially during November to February. Even the t ourists keep on visiting this place during the other months too. The accessibility to this lake becomes easier via Jamshedpur.
Dalma Wild Life Sanctuary
Dalma Wild Life Sanctuary was started in the year 1975. On the top of Dalma hill Guesthouses of forest department and TISCO are located.Further there is a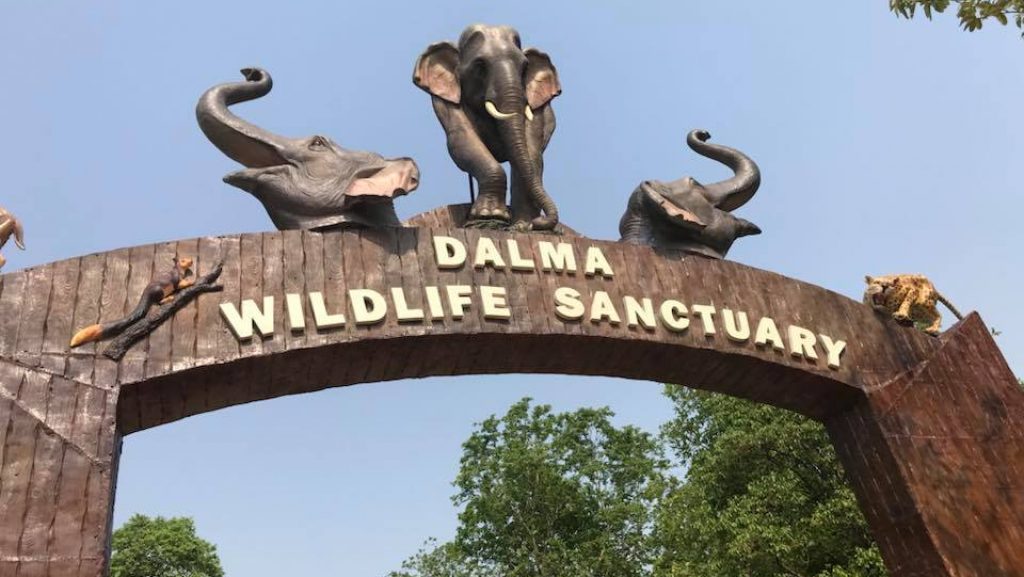 Shiva temple for the Hindus, which becomes an eyecatcher during the Hindu festival Shiv Ratri. From the top of this hill during night Jamshedpur City has an appearance similar to that of twinkling stars.The Sangam of Subarnarekha River and Kharkai River presents a joyful sight from the top of this hill
On the hill small hideouts have been built near the ponds, which enables the animals to arrive there for drinking water thereby giving close glimpse the tourists. Wild elephants, deer,tigers are the animals found in this sanctuary.
Jubilee Park
Jubilee Park is a park located in the city of Jamshedpur in India. It is a popular destination for all those who wish to have an outdoor picnic, enjoy some outdoor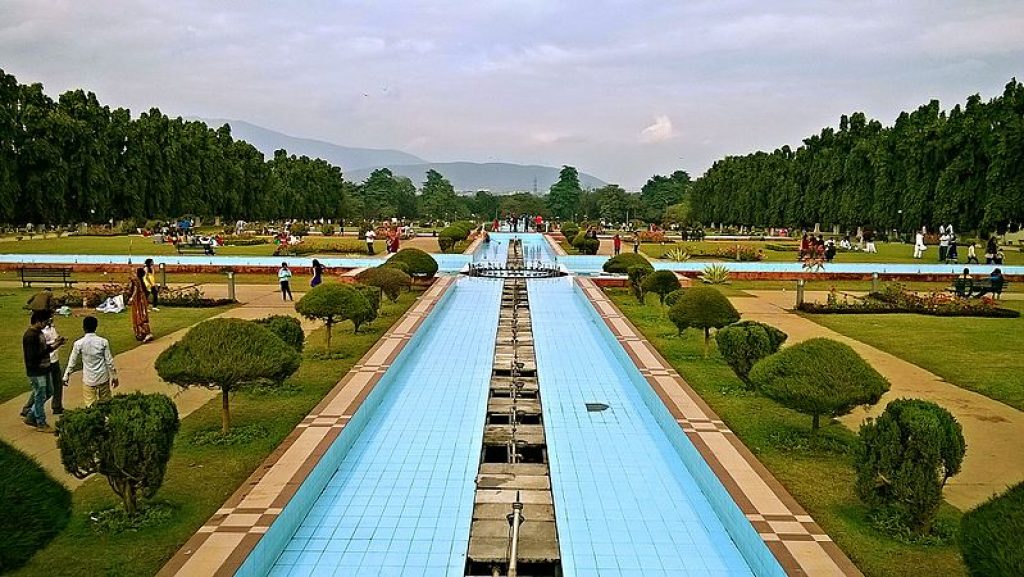 activities and games or even just to have a relaxing day out with friends and family
Popular amongst joggers and cyclists, it is a gigantic park, recreation centre, fountains and a zoo, amongst other attractions.
Source : https://jamshedpur.nic.in/tourist-places/