Bungus Valley
One of the relatively unknown areas of Kashmir with vast tourism potential is the valley of Bangus. Lying within the Trans-Himalayan areaBangus is a unique
ecological combination comprising a mountain biome, which includes grassland biome with flora at lower altitudes; and Taiga or Coniferous forest. The valley which lies at an altitude of around 10,000 ft. above sea level is in the northern part of district Kupwara within the Handwara sub District. Occupying an estimated area of 300 sq.kms (20x15km) the principal valley locally known as Bodh Bangus (Big Bangus) consists of a linear elliptical bowl aligned along the east-west axis. The valley is surrounded by Rajwar and Mawar in the east, Shamasbury and Dajlungun Mountains in the west and Chowkibal and Karnah Guli in the north. A smaller valley known as Lokut Bangus (Small Bangus) lies on the north-eastern side of the main valley. Both the valleys have level green meadows surrounded by low-lying mountains covered with dense Coniferous forests (budloo) and a stream flowing through them.
Seemab Valley
About 4 Kms from the tourist reception centre Kupwara, the Seemab Valley is located at the entrance of the Lolab Valley.The valley has a natural picturesque
beauty and a perennial water body by the name of Daal Kul.It is surrounded by lush green forests and therefore provides ample scope for day picnics.Few adventure related activities like rock climbing and trekking can also be considered while visiting this place.
Lolab
Lolab valley, named after Maharaja LOLO, is known for its lush green forests and pastures, stretching across nearly 25 kms from north-west to south-east,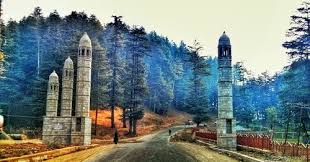 varying in breadth from a few yards to 5 kilometers. It is traversed by a stream known as Lalkul (Lahwal).Water to Lalkul is contributed by numerous tributaries flowing from surrounding hills, which are clothed by dense forest of Deodar, the valley that have an average depth of 7 to 15 feet and are unique in them. It is also known for the Sat Barran (Seven doors) and a cave in the jungles of Madmadav. The famous Lov-nag is located in Anderbaugh village.Apart from natural beauty, Lolab Valley is also historically important as Varnow village, a small settlement in the region, is the birthplace of Allama Anwar Shah Kashmiri. Today, Lolab Valley has a well developed infrastructure and good connectivity with the rest of the region. It provides road connectivity to Machil which is known for the water fall, Rangil.Lolab Valley has not only been the area of attraction for the Bollywood fraternity but has been appreciated by saints, poets and philosophers for centuries together.Some of the other renowned places having tremendous potential are Chandigam, Dooruswani, Khurhama, Krusan, Khomrial, Nagsari and Cherkoot.
Sadhna Pass View Point
Sadhna Pass is a mountain pass in Jammu And Kashmir. It is located in the Himalayas and connects Karnah tehsil of Kupwara district with the rest of the Indian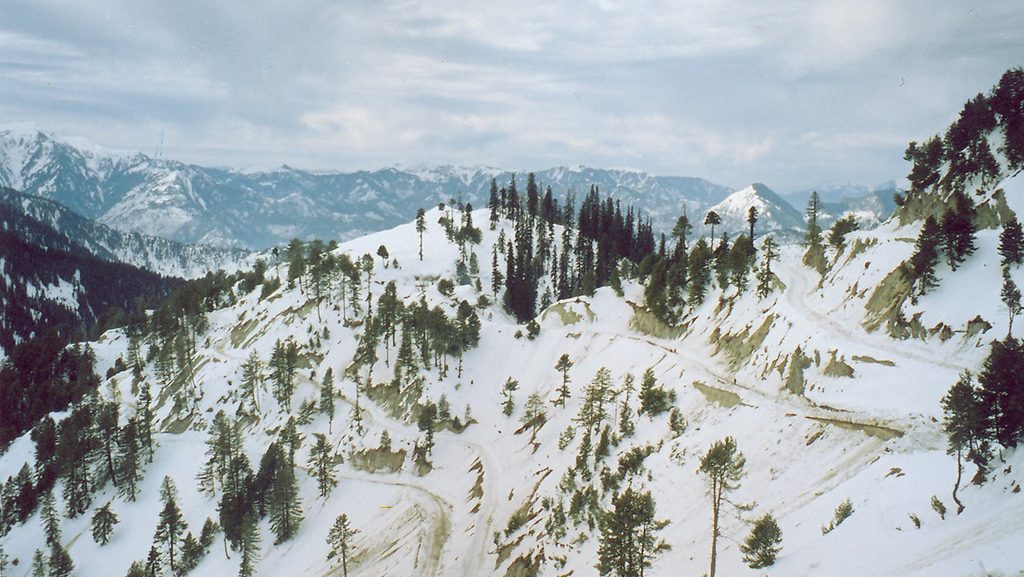 administrated Kashmir valley. It is located in the vast Shams Bri mountainous range. It is about 3000 m above sea level. The pass is best known for its generation old mythological legend of Blind and Deaf Fairies.