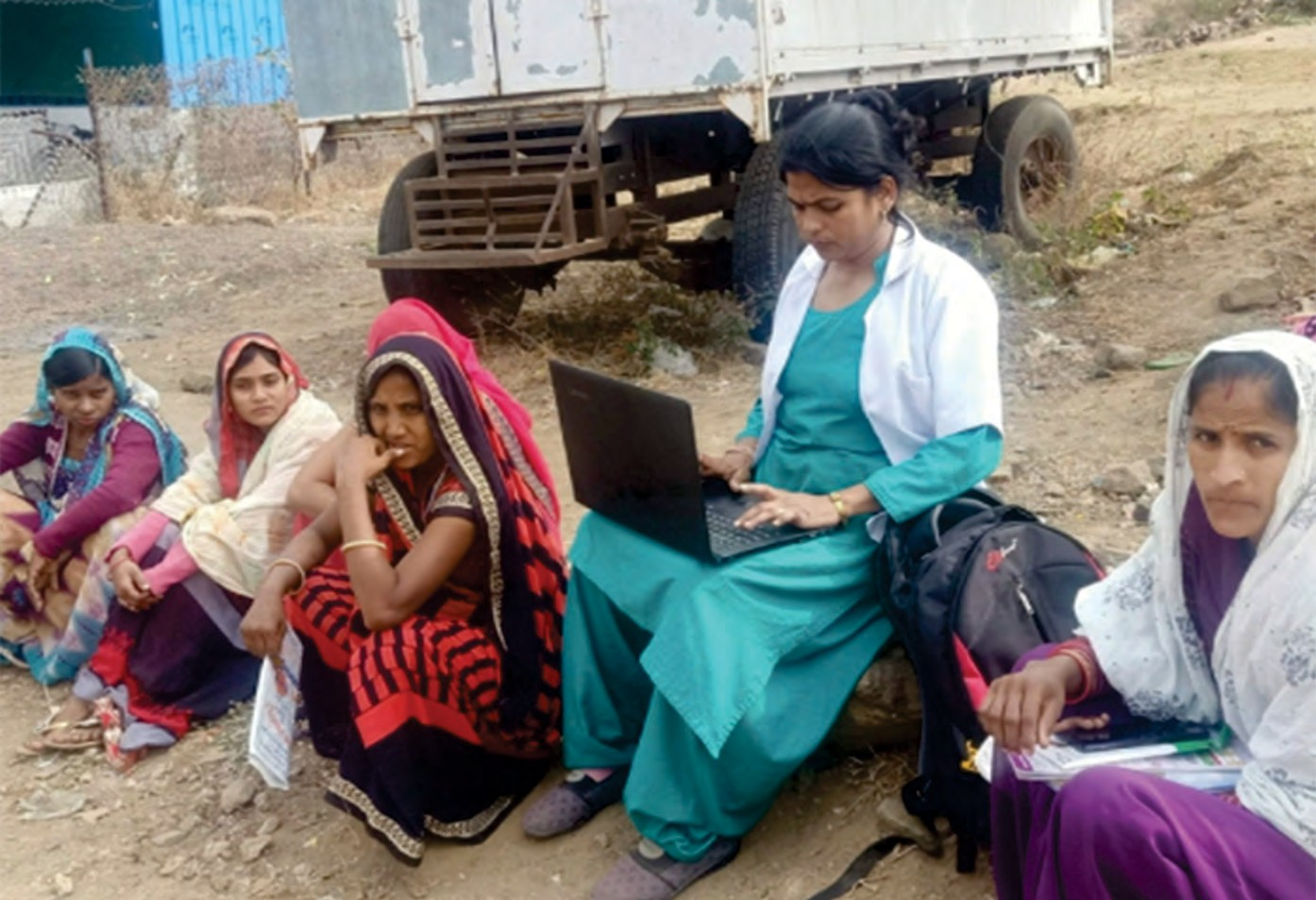 A child's birth is one of the biggest events in the lives of parents. Reets, an Auxiliary Nurse Midwife (ANM) from Barwani district forund that mothers don't often knowhow to prepare for the birth of their child. She, therefore, decided to put together a kit for them. She came up with 'Reeta ki Potli', which translates to Reeta's Bundle and Barwani's women responded positively to this initiative.
How did this help? Reeta had standardised the kit so that all expectant mothers had the essentials like sanitary napkins, change of clothes for the other and the child, and ID proof, some money etc. It reduced the cognitive load of women who were already burdened by full-term pregnancy and mentally preparing for childbirth. Additionallly, this encouraged women to opt for institutional delivery as theses kits won women's confidence in the ANM and the healthcare system.
The social norm around childbirth preparedness is largely non-existent because families are cautious about investing financially and emotionally till the baby's arrival. It stems from the fear of disappointment in case something goes worng. Reeta's Potli helps change this by taking care of the preparation for expectant mothers.
Source : Stories of Change from India's Aspirational districts - NITI Aayog publication