Tungal Dam
The citizens of the district have been dependent on entertainment or tourism in other districts or neighbouring places of tourist places. Government decided to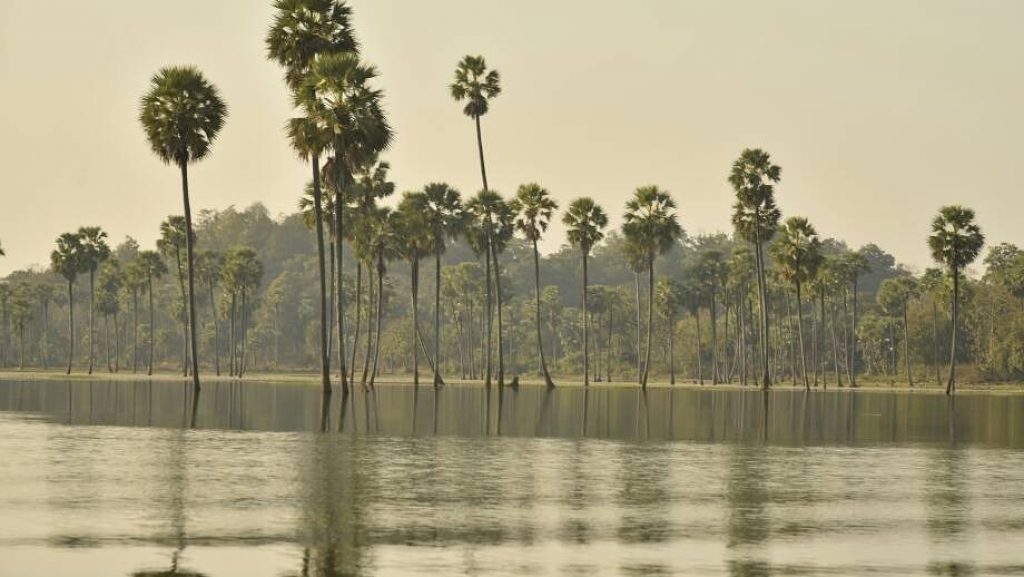 develop this bandh as eco-tourism center. It is located around 3 KMs from District Head Quarter Sukma, In this eco-tourism centre construction of basic infrastructures like motorboat, paddle boat arrangement, access road and hut site was constructed by the district administration and forest department. On October 2, 2015, the inauguration of Tugan Dam Eco Tourism Center was inaugurated by the Forest Minister of the state. Various activities in this eco-tourism centre were motivated to motivate the youth of the nearby village Tugal for the operation of motor operators, naka operations, maintenance of emu birds etc. In which 21 young people agreed, the Forest Department registered the group under self-help group Mutantonda Forest Range Sukma.
Dornapal bridge
Located around 37 KMs from District HQ Sukma. It is a crucial connectivity bridge between LWE affected area of Sukma in Chhattisgarh and Odisha State.
Before this bridge construction, people have to travel 140 KMs to go to Odisha, Now it takes only 3 KMs.
Dudma tourist spot
Dudma Tourist Places is one of the most visited places near Sukma. It attracts tourism with its natural beauty and sights. Located around 28 KMs from District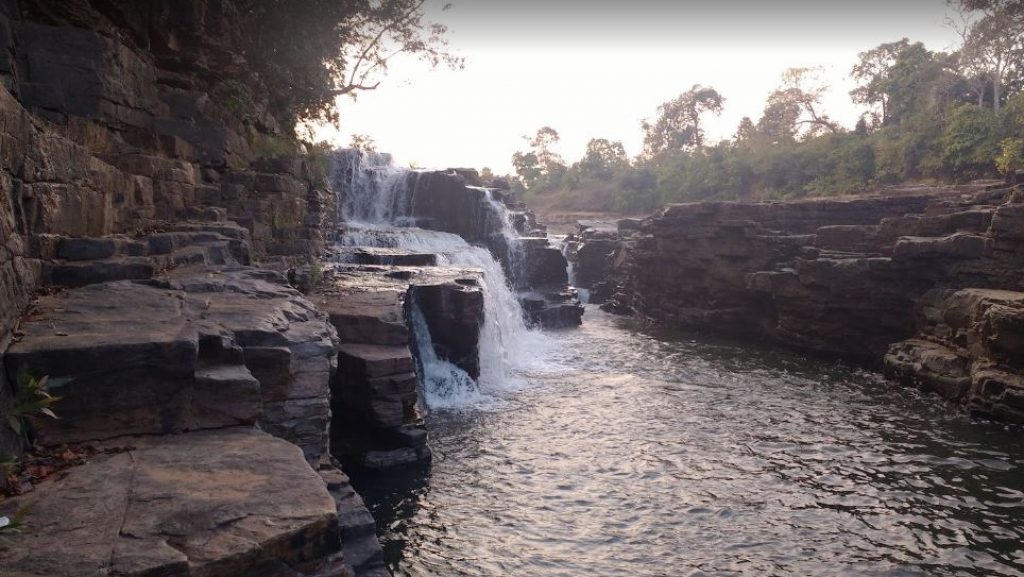 Head Quarter Sukma.
Source : https://sukma.gov.in/tourist-places/