Places to visit in Sheikhpura District
Sri Vishnu Dham
Sri Vishnu Dham located in the middle of a mighty pond, this temple now hosts the 2nd largest Idol of Lord Vishnu in the world. The idol was made of Black Granite during the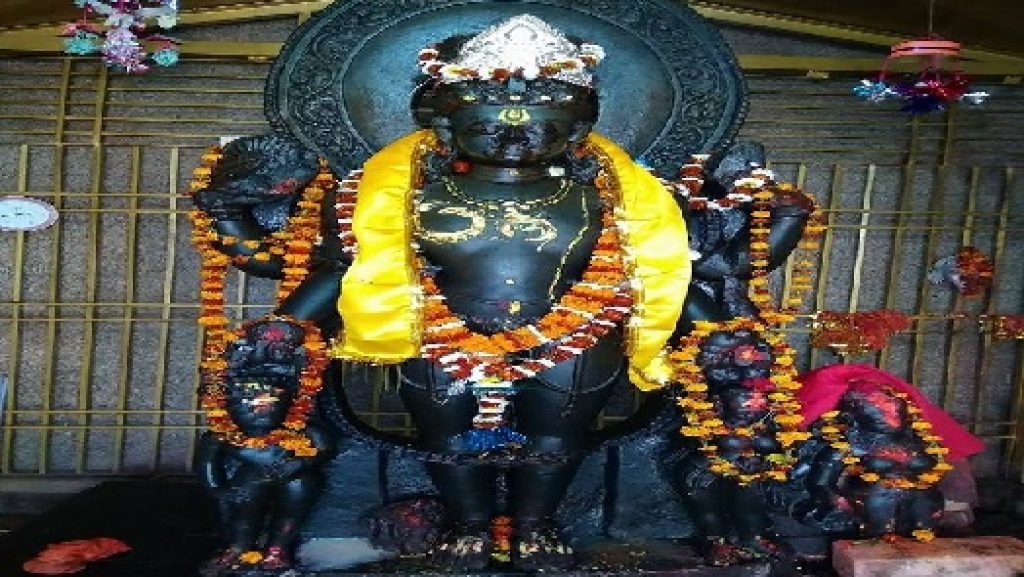 Gupta period. A part of the Idol was always visible since many years on the banks of the same pond where this temple is now built in. But after mistaking it as a simple black stone for years, it was unearthed finally in 1992 to be found that it was the second largest Idol standing 7.5 feet high made in the historic times ( The largest one being the Idol of Lord Venkateshwara, standing 9 feet high, in the Balaji Temple, Tirupati, AP.) The people of the nearby villages of Saamas, Kutub Chak, etc. are religiously involved in making a great temple with the help of the State Govt and other agencies.
Source : https://sheikhpura.nic.in/tourist-place/sri-vishnu-dham/
© 2006–2019 C–DAC.All content appearing on the vikaspedia portal is through collaborative effort of vikaspedia and its partners.We encourage you to use and share the content in a respectful and fair manner. Please leave all source links intact and adhere to applicable copyright and intellectual property guidelines and laws.